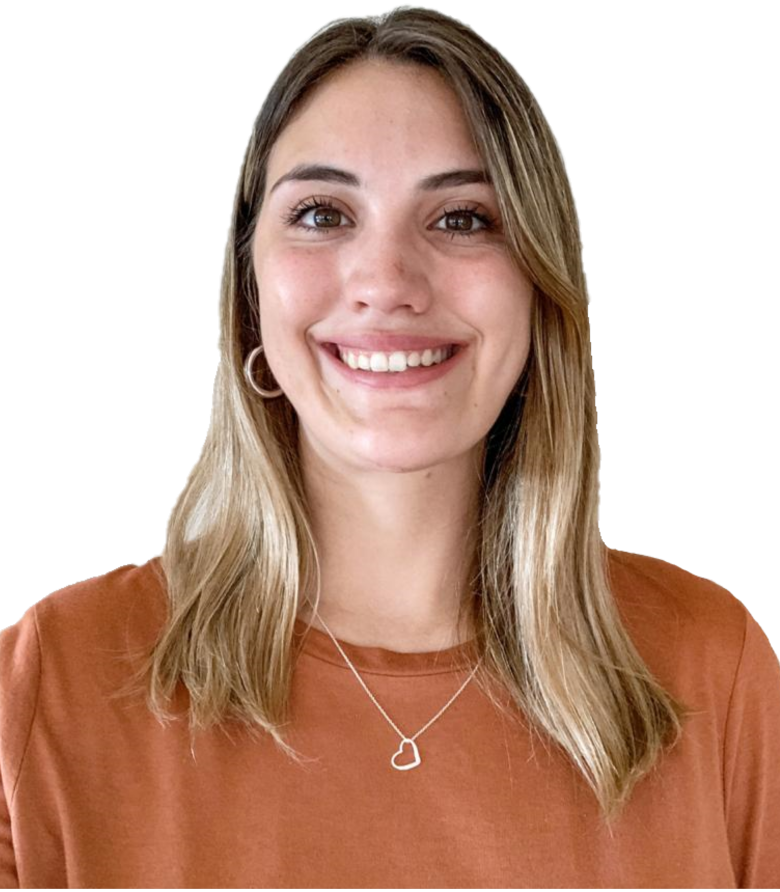 I am an english <> spanish translator and I specialise in health, education and marketing.
Besides, I work as CCL Spanish trainer, an exam that helps people who are about to apply for a migration visa in Australia through a point-based system.
—
I was born in Córdoba, Argentina, although I have been living in Australia since 2019.
Languages are my passion. I am an advocate of the idea that I can be a bridge between cultures and help messages travel around the planet.
I graduated as a translator at the School of Languages of the National University of Córdoba (UNC) in Argentina. In Sydney, Australia, I completed an Advanced Diploma of Translating.
I will get my NAATI certification license very soon.
I have a thorough understanding of both cultures, and I am able to adapt to the different audiences I work with.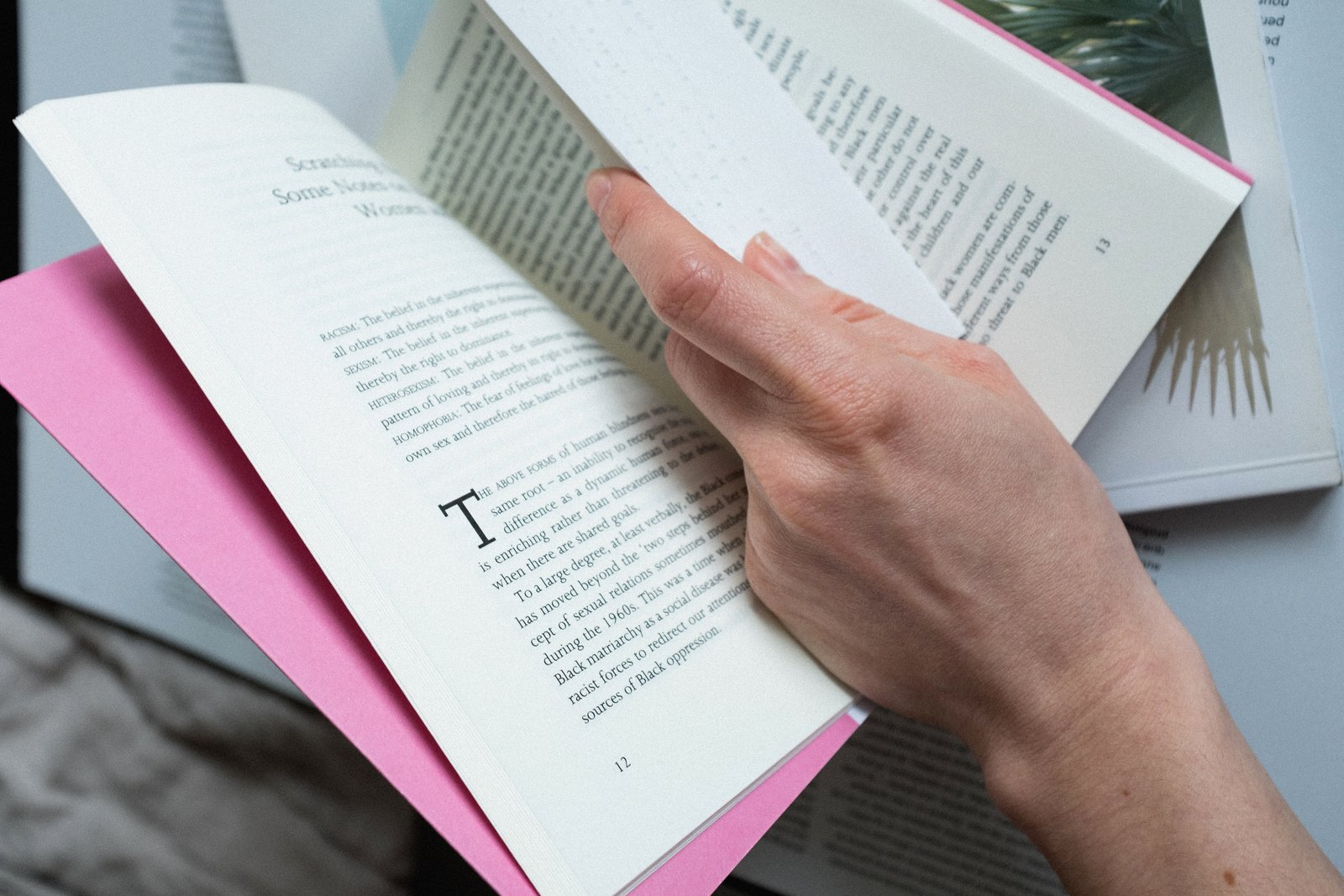 Why should you choose me?
I help you boost your business to new markets. The main values that my company follows are:
My company's values are honesty, responsibility, effectiveness, and good communication with clients.
Conscious communication, appreciating that we are people working together towards a goal.
Customized attention, targeting each client with respect, objectivity, and effectiveness.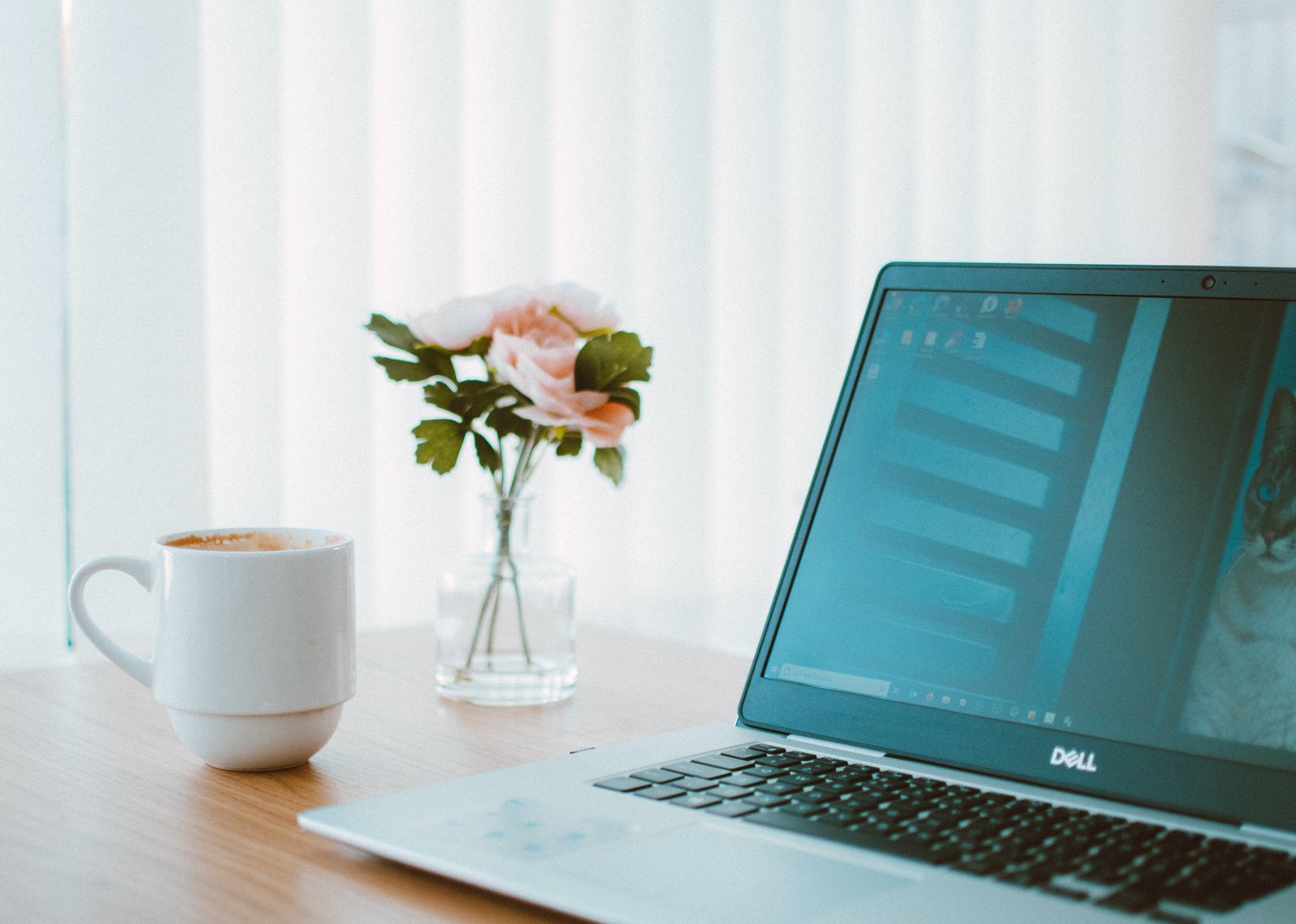 My passion for languages and other cultures is mirrored in every translation I carry out. 
Proper use of words and expressions according to their context, meaning, and sense.
My love for my profession drives me to make the commitment to provide a better service every day.
I am ready to start with your project.