We work with agencies, companies and direct clients
We provide the right services for every type of client.
Practical solutions to grow your business
In order for your company to efficiently position itself in the Spanish-speaking market, you will need a professional translator who will provide appropriate use of words and expressions according to their context, meaning, and sense.
What are you waiting for to get new clients?
Human translation powered by technology
Thanks to the use of modern technology during the translation process, such as translation memories and computer-assisted tools (CAT), language service providers can handle a larger amount of work in less time with excellent quality results.
Help your company make a difference.
Trust the value of our services
Do you want to make a good first impression on your potential customers? Communicate effectively with your Spanish-speaking audience.
We take our job very seriously; that is why we offer personalised language advice for each client.
Positive communication, keeping in mind that we are people working together for a goal.
Integrity, honesty, and commitment to our clients in order to offer them the best possible outcomes.
Excellent service and customer assistance, adjusted to reasonable prices for the different markets.
Fast and easy delivery of certified and specialised translations.
Entrust the work to qualified professionals.
We can help you achieve your goals through our services: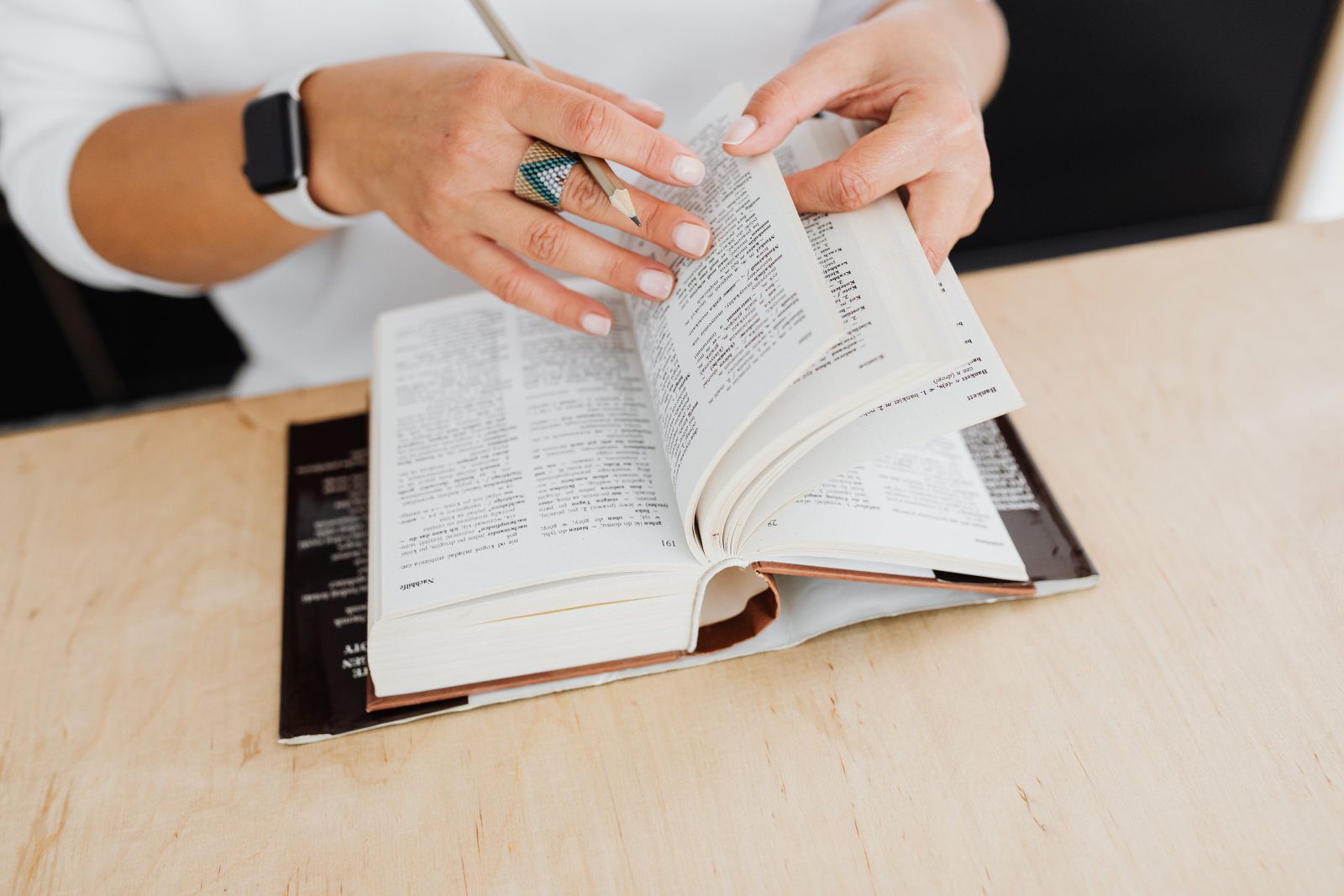 Specialised translations English <> Spanish
English <> Spanish professional translations in the domains of medicine, health, education, and marketing, always with the intended audience and culture in mind.
Our mission is to act as a cultural bridge, assisting you in increasing the visibility of your business or enterprise. In any industry, effective communication is critical for maintaining a professional image.
The expansion of your business relies on translation.
NAATI Certified Translations (English<> Spanish)
A NAATI (National Accreditation Authority for Translators and Interpreters) certified translator can translate any document, regardless of its content.
In Australia, personal documents are translated for official use, such as birth certificates, marriage certificates, driving licences and school transcripts. These translations are called certified translations, sworn translations, or "NAATI translations".
Translation sample: Marriage Certificate (Page 1)
Translation sample: Marriage Certificate (Page 2)
The fundamental goal of these processes is to maintain authenticity to the original content, make acceptable language choices, and adapt the message to a given market and culture.
This promotes the establishment of a sense of belonging and familiarity among our clientele. It's the little things that make all the difference when it comes to doing a professional job.
Machine Translation Post-Editing (MTPE)
Translation has benefitted significantly from the use of technology. The modification of a translation produced by an automatic translation software is known as post-editing. This service speeds up the translation process as we attempt to attain the quality and naturalness of each language with the aid of a professional translation. 
It is critical that our translations have a personal touch.
One step closer to your objective
Our experienced teachers will guide you through the study process in our preparation courses:
The CCL (Credentialed Community Language Test) is an assessment of your language and communication skills in your everyday life.
This test is taken by people applying for a skilled visa in Australia, subclasses 189, 190 and 491, based on a point system. If they pass the test, they get 5 extra points.
We help you to succeed in your residency process in Australia.
NAATI Certified Translator Test (English into Spanish)
If you pass this test, you will become a certified translator in Australia.
Certified translators can translate public documents for submission to government entities, as well as texts from other industries, such as medicine, education, marketing, etc.
We offer personalised classes with continuous follow-up for those who wish to take this exam. Classes include practice in translating texts from different fields, practice in revision of translations and review of grammatical structures, semantics, syntax, etc.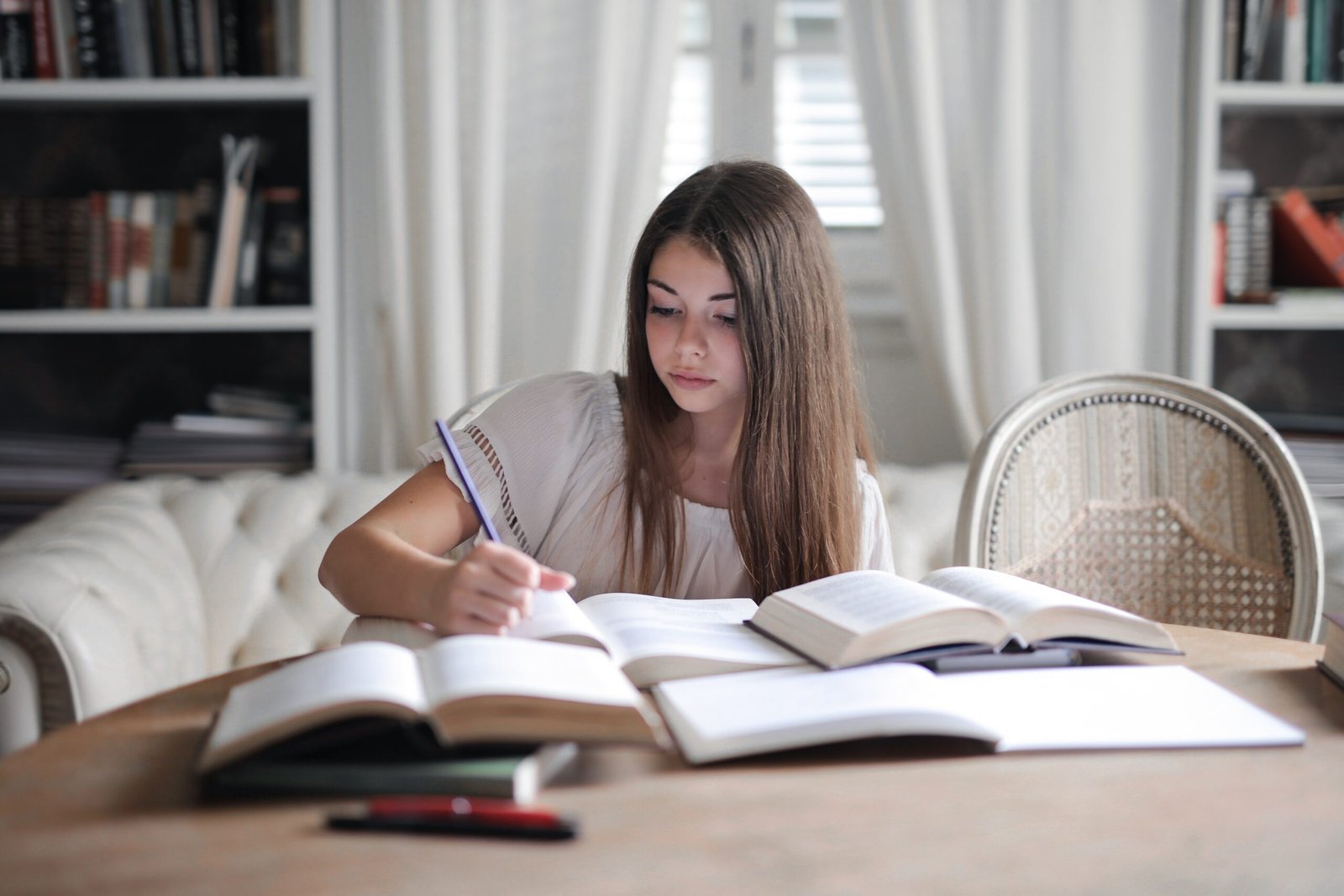 Need a service that is not listed?
No problem! Contact us and we will review your request.
Do not miss any of the announcements, events, and updates we share on our social media accounts!