ENGLISH <> SPANISH
TRANSLATIONS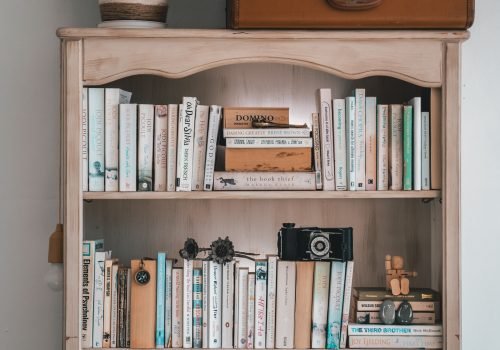 ENGLISH <> SPANISH TRANSLATIONS
Expanding your company depends on translation
English <> Spanish translations, always bearing in mind the audience and the target culture.
As translator, my mission is to act as a cultural intermediary and help your company or endeavour become more popular. In any industry, good communication is essential and promotes a professional image.
NAATI CERTIFICATIONS
& TRANSLATIONS
NAATI Certified English into Spanish and Spanish into English translations. I translate legal documents, such as birth and marriage certificates, academic records, among others.
If you need to translate and certify your personal documents for migration purposes in Australia, I can help you!
Your opportunity to communicate with other cultures
ENGLISH & SPANISH
PERSONALISED CLASSES
Private English and Spanish classes tailored to your demands, whose main objective is to enable you to express in another language naturally.
Our classes are dynamic and interactive. You can choose between conversational, travellers, individual or group classes.
NAATI CCL SPANISH
EXAM PREPARATION
I help you get 5 bonus points for your residency in Australia.
Spanish CCL Test intensive preparation course, assessed by NAATI.
This exam provides you with 5 bonus points for your migration visa application in Australia.
WANT MORE INFORMATION ABOUT CCL SPANISH TEST?
Learn more about how to claim 5 points in your skilled migration visa.