Services and technology to attract new customers
Thanks to the use of modern technology during the translation process, language service providers can handle a larger amount of work in less time with excellent quality results.
Let your company make a difference.
Practical solutions to grow your business
In order for your company to efficiently position itself in the Spanish-speaking market, you will need a professional translator who will provide appropriate use of words and expressions according to their context, meaning, and sense.
What are you waiting for to get new clients?
Trust in the value of our services
Do you want to make a good first impression on your potential customers? Communicate effectively with your Latin American audience.
Customised attention, targeting each client with respect, objectivity, and effectiveness.
Excellent service and customer attention, with affordable pricing for all the different markets.
Conscious communication, appreciating that we are people working together towards a goal.
Integrity, honesty, and commitment with our clients to offer them the best experience.
Make a name for yourself in front of a global audience!
We can assist you in achieving your goals by providing the following services:
SPECIALISED ENGLISH <> SPANISH TRANSLATIONS​
English <> Spanish professional translations in the domains of medicine, health, and marketing, always with the intended audience and culture in mind.
My job as a translator is to function as a cultural bridge, assisting you in increasing the visibility of your business or enterprise. In any industry, effective communication is critical for maintaining a professional image.
The expansion of your business relies on translation.
The fundamental goal of these processes is to maintain authenticity to the original content, make acceptable language choices, and adapt the message to a given market and culture.
This promotes the establishment of a sense of belonging and familiarity among our clientele. It's the little things that make all the difference when it comes to doing a professional job.
MACHINE TRANSLATION POST-EDITING
Translation has benefitted significantly from the use of technology. The modification of a translation produced by an automatic translation tool is known as post-editing.
We attempt to attain the quality and naturalness of each language with the aid of a professional translation. It is critical that our translations have a personal touch.
This method is particularly useful for translating audio from one language to another. To complete the duties faster, the expert listens to the audio in one language while writing in the other.
Do not miss the opportunity to request this service if you have significant audios that you need to preserve in written form.
ENGLISH & SPANISH PRIVATE CLASSES
Private English and Spanish classes tailored to your demands, whose main objective is to enable you to express in another language naturally.
Our classes are dynamic and interactive. You can choose between conversational, travellers, individual or group classes.
Your opportunity to communicate with other cultures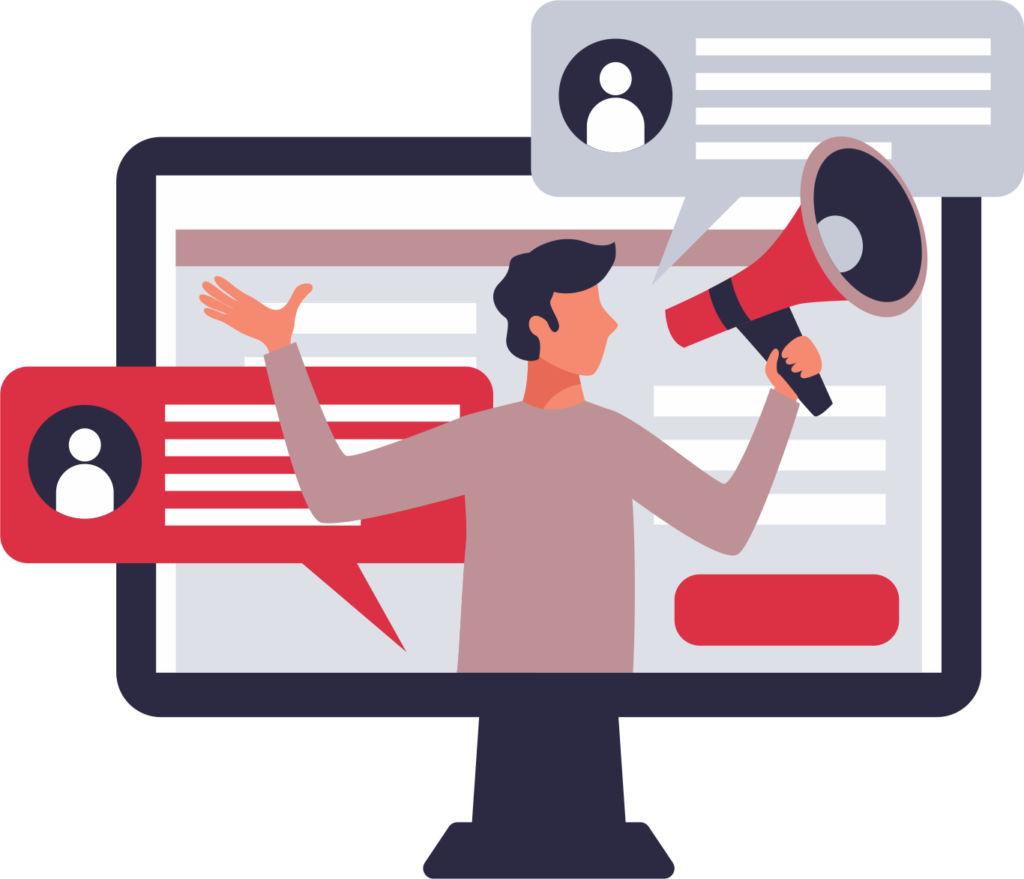 NAATI CCL ESPAÑOL - EXAM PREPARATION
I help you get 5 bonus points for your residency in Australia.
Spanish CCL Test intensive preparation course, assessed by NAATI.
This exam provides you with 5 bonus points for your migration visa application in Australia.
DO YOU NEED A SERVICE THAT IS NOT ON THE LIST?
No problem! Contact me and I will review your request.
Do not miss any of the announcements, events, and updates I post on my professional profiles!