Do you want to reach your international audience?
Work together with a professional English to Spanish translator.
To engage with more international customers and grow your business, at the outset, it is essential to preserve the professional image of your company.
This is why an outstanding translation becomes of paramount importance when we want to expand into other markets and to make our products and services more visible.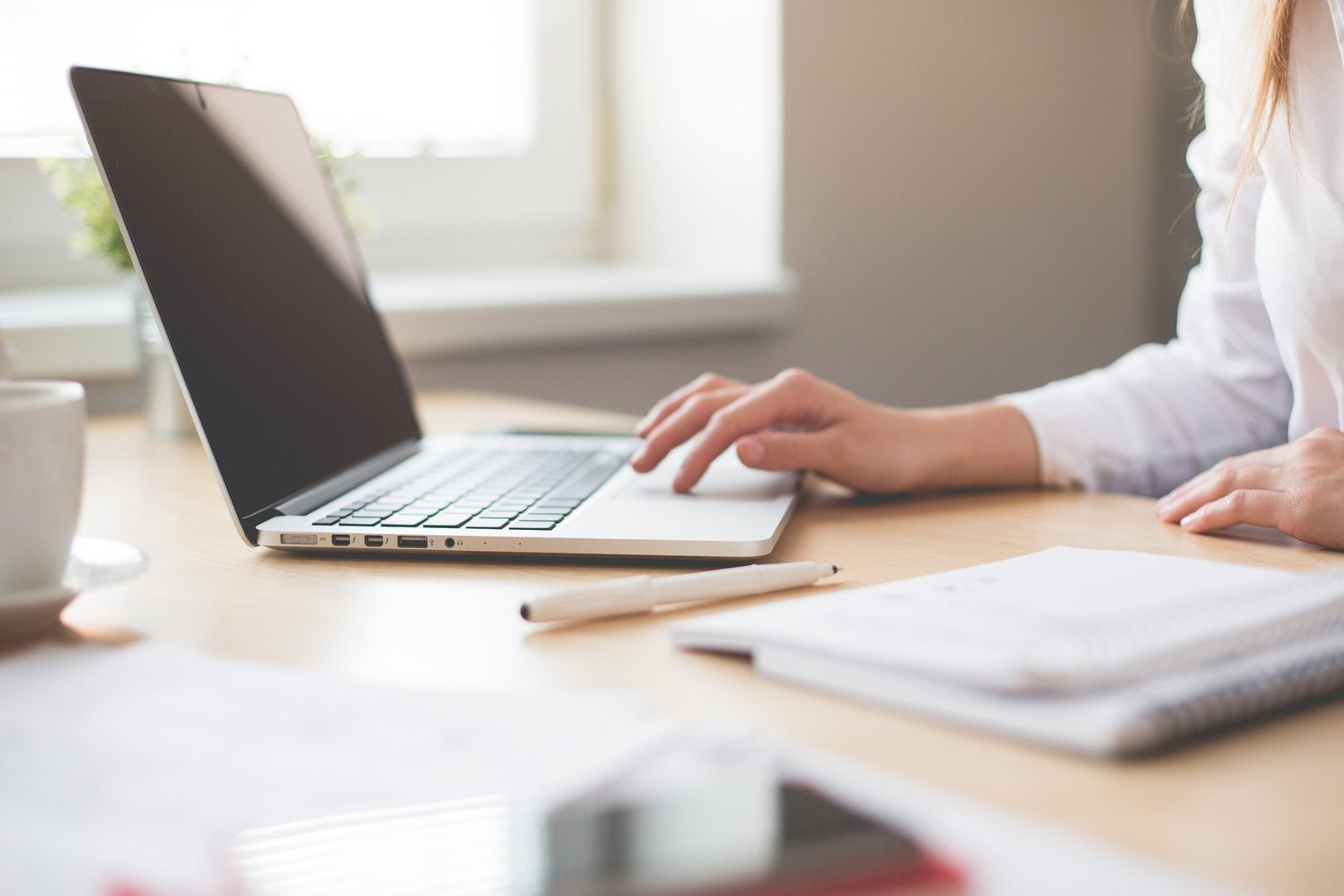 Practical solutions for your company
It's up to you to make sure your content is appealing to customers in your target areas. Our English <> Spanish professional language services, endorsed by our exceptional customer service, will help your texts seem completely natural.
DO YOU NEED A SERVICE THAT IS NOT LISTED?
No problem! Contact me and I will review your request.
You can trust on our value
We emphasise the importance of providing a service that brings value to our customers and, as a reward, we receive compliments such as the following:
Andres Camargo
28. June, 2022.
Thanks to Melisa I managed to pass the Naati CCL test and claim 5 more points for my visa application. Melisa is such an amazing trainer, always willing to help and provide very valuable guidance for reaching your goals. Not only her classes are indisputably amusing but also her approach is always nice and pleasant. 1000% recommended👌
Oscar Caceres
24. April, 2022.
Great support and tips to get ready for the Naati CCL test, 100% recommended.
lorena ortiz
21. April, 2022.
Prepare CCL con Melisa y recomiendo 100%... el material, los dialogos que maneja para practicas es muy acertado, muy parecido al examen y siempre podes adecuar las clases de acuerdo a tus horarios...⭐⭐⭐⭐⭐
Adriana Aguillon
20. April, 2022.
La mejor profe que he tenido, pasé el examen con muy buen puntaje gracias al entrenamiento y los tips que Melisa me enseñó. Muchas gracias Melisa, estoy muy satisfecha con el resultado
Pablo Silva
2. March, 2022.
Tuve el placer de contar con la guía de Melisa en mi preparación para presentar el test de NAATI CCL y puedo decir que fue muy acertada en la manera de guiarme a través del curso. El material es adecuado, su carisma y buena onda hacen muy amenas las clases, su flexibilidad para acomodarse a imprevistos, sumado a una buena plataforma tecnológica, hicieron de ésta una muy grata experiencia que se vio reflejada en la aprobación de mi examen. Gracias Meli!
Marcela Ramirez
2. February, 2022.
The best teacher ever, she makes you feel comfortable and confident, you develop all the skills you need for the test with each class so at the time you have to do the test you are very well prepared. As a person she is the most versatile and relax person I have ever know, she gives you all the moral and technical support you could ever need.❤️ If you have to do the test, you should take the course with her, best inversion you could possibly do for the NAATI test, guaranteed 😊
Ivanc Castillejos
19. January, 2022.
Incredibly professional. Excelent material, clases are fun but she always goes to the point. I recommend her 100%.
FABIOLA ROA
6. August, 2021.
Me ayudo mucho con mi GTE y basada en Su experiencia hizo una gran Labor en esta, super recomendada . Gracias por tu apoyo laboral y personal.
maria carolina villegas sierra
11. June, 2021.
Aprobé el CCL test de NAATI asistiendo a clases con Melisa. Su disposición, profesionalismo y por supuesto el buen material de estudio fueron vitales. Recomendada 100!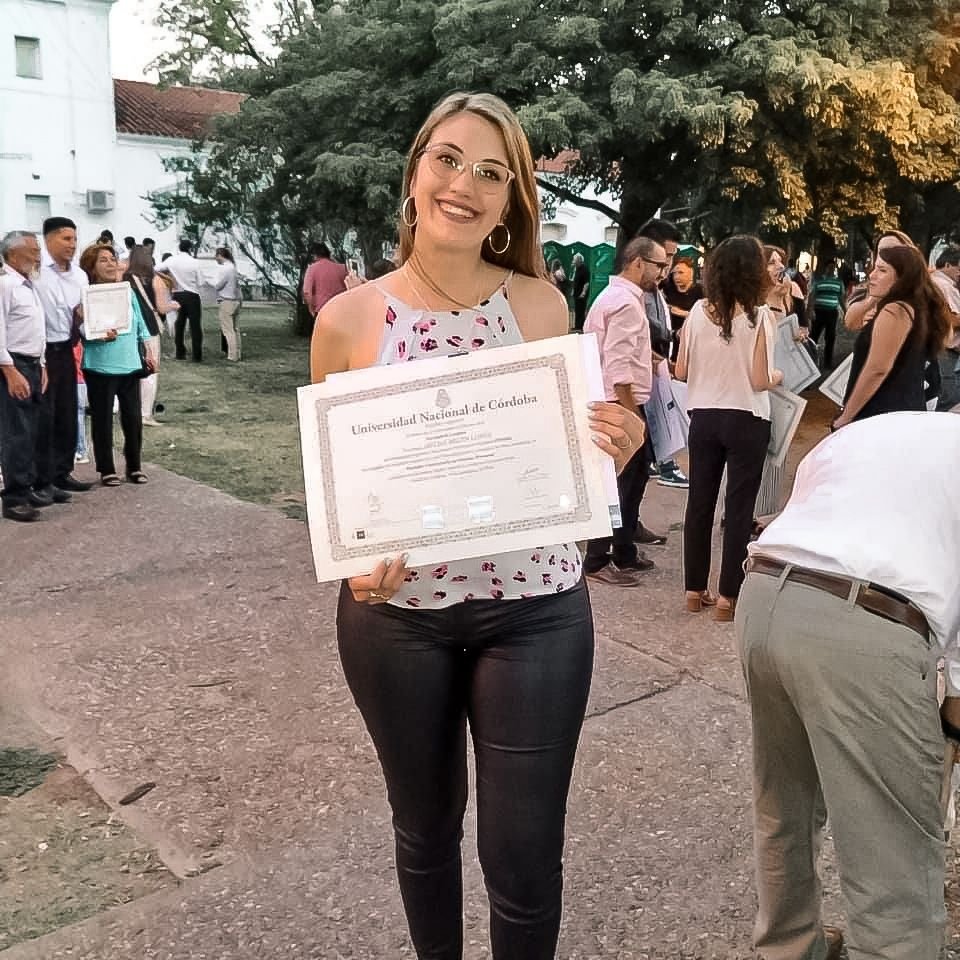 I am an English <> Spanish translator and I specialise in health, medicine, and marketing.
I have worked as a freelance translator in my company, Melisa Lopez Translations, since 2017.
Besides, I work as CCL Spanish trainer, an exam that helps people who are about to apply for a migration visa in Australia through a point-based system.
—
I was born in Córdoba, Argentina, although I have been living in Australia since 2019.
Languages and translation are my passion. I am an advocate of the idea that I can be a bridge between cultures and help businesses expand their market by reaching out to more Spanish-speaking clients.
Melisa Lopez Translations is a well-established company in the translation market.
We provide English <> Spanish language services to help your company expand to new markets.
Do not miss any of the announcements, events, and updates I post on my professional profiles!