Do you want to reach your international audience?
Work together with a professional English to Spanish translator.
To engage with more international customers and grow your business, at the outset, it is essential to preserve the professional image of your company.
This is why an outstanding translation becomes of paramount importance when we want to expand into other markets and to make our products and services more visible.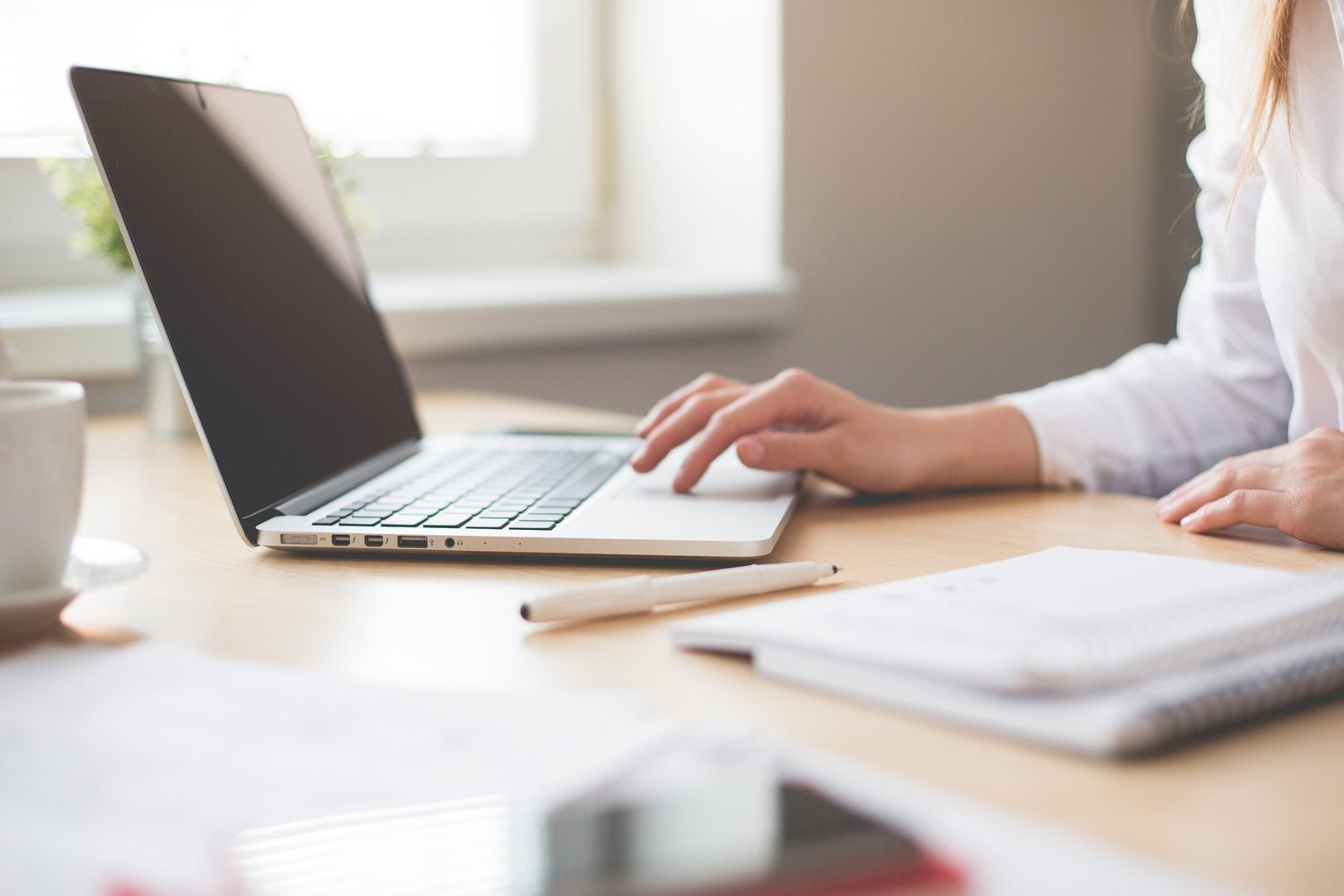 Practical solutions for your company
It's up to you to make sure your content is appealing to customers in your target areas. Our English <> Spanish professional language services, endorsed by our exceptional customer service, will help your texts seem completely natural.
DO YOU NEED A SERVICE THAT IS NOT LISTED?
No problem! Contact me and I will review your request.
You can trust on our value
We emphasise the importance of providing a service that brings value to our customers and, as a reward, we receive compliments such as the following:
Marcela Ramirez
2. February, 2022.
The best teacher ever, she makes you feel comfortable and confident, you develop all the skills you need for the test with each class so at the time you have to do the test you are very well prepared. As a person she is the most versatile and relax person I have ever know, she gives you all the moral and technical support you could ever need.❤️ If you have to do the test, you should take the course with her, best inversion you could possibly do for the NAATI test, guaranteed 😊
Ivanc Castillejos
19. January, 2022.
Incredibly professional. Excelent material, clases are fun but she always goes to the point. I recommend her 100%.
FABIOLA ROA
6. August, 2021.
Me ayudo mucho con mi GTE y basada en Su experiencia hizo una gran Labor en esta, super recomendada . Gracias por tu apoyo laboral y personal.
maria carolina villegas sierra
11. June, 2021.
Aprobé el CCL test de NAATI asistiendo a clases con Melisa. Su disposición, profesionalismo y por supuesto el buen material de estudio fueron vitales. Recomendada 100!
Andrés Palencia
13. May, 2021.
I'm very happy with my Naati CCL preparation course with Melisa. I took the course with her and managed to get my desired score on my first attempt. She is an excellent teacher, very professional, provides good advice and she is always available to answer any questions. Highly recommended!
Christian Silva
28. April, 2021.
All the best teaching and training on my preparation for my NAATI test, I fully recommend her, Melisa es la mejor!
Nadia Macoritto
31. March, 2021.
100% recomendable. Prepare mi naati test con Melisa, muy contenta con su Buena onda, predisposicion y profesionalismo. Buen material. Gracias Meli pot tus clases y por preocuparte hasta el Ultimo dia!
Felipe Garces
30. March, 2021.
Melissa es una profesional integra, comprometida con su trabajo y con muchas habilidades para poder enseñar el idioma de ingles a sus alumnos. Ademas, tiene la paciencia, material pedagógico y la preocupación para que el alumno pueda mejorar sus debilidades en el idioma. Sin lugar a dudas, recomiendo plenamente a Melisa como profesional o "coach" en el idioma de ingles.
Nadia Araoz
29. March, 2021.
Hago clases personalizadas con Meli desde hace unos meses viviendo en Sydney! Es muy buena profe y profesional! Me siento mejorando cada clase que voy! Gracias Meli por tu paciencia y tu dedicación!
Cristina Martoglio
3. March, 2021.
Melisa es muy profesional y responsable. . Terminó mis traducciones en el tiempo estipulado. Su atención fue excelente y pagué un muy buen precio. Volveré a elegir a Melisa Lopez Translations para mis próximos trámites y la recomiendo . No se van a arrepentir!!!!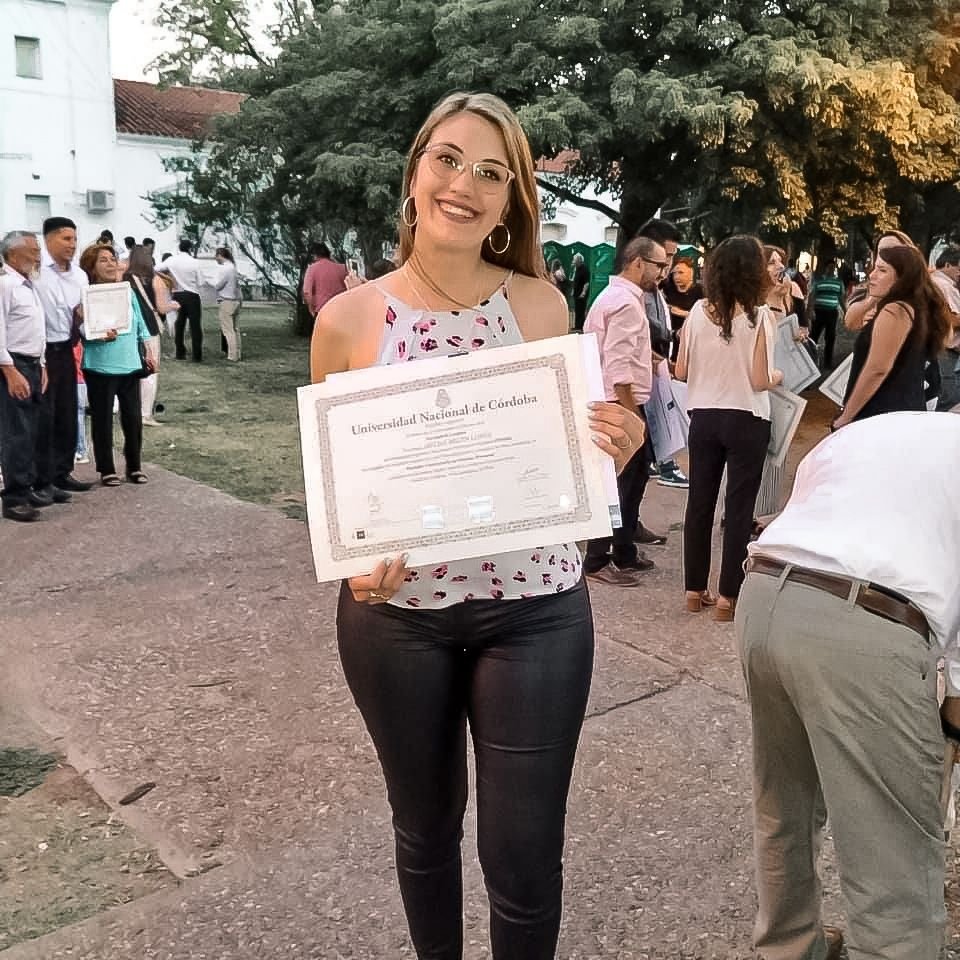 I am an English <> Spanish translator and I specialise in health, medicine, and marketing.
I have worked as a freelance translator in my company, Melisa Lopez Translations, since 2017.
Besides, I work as CCL Spanish trainer, an exam that helps people who are about to apply for a migration visa in Australia through a point-based system.
—
I was born in Córdoba, Argentina, although I have been living in Australia since 2019.
Languages and translation are my passion. I am an advocate of the idea that I can be a bridge between cultures and help businesses expand their market by reaching out to more Spanish-speaking clients.
Melisa Lopez Translations is a well-established company in the translation market.
We provide English <> Spanish language services to help your company expand to new markets.
Do not miss any of the announcements, events, and updates I post on my professional profiles!