Do you want to reach your international audience?
Work together with a professional English to Spanish translator.
To engage with more international customers and grow your business, at the outset, it is essential to preserve the professional image of your company.
This is why an outstanding translation becomes of paramount importance when we want to expand into other markets and to make our products and services more visible.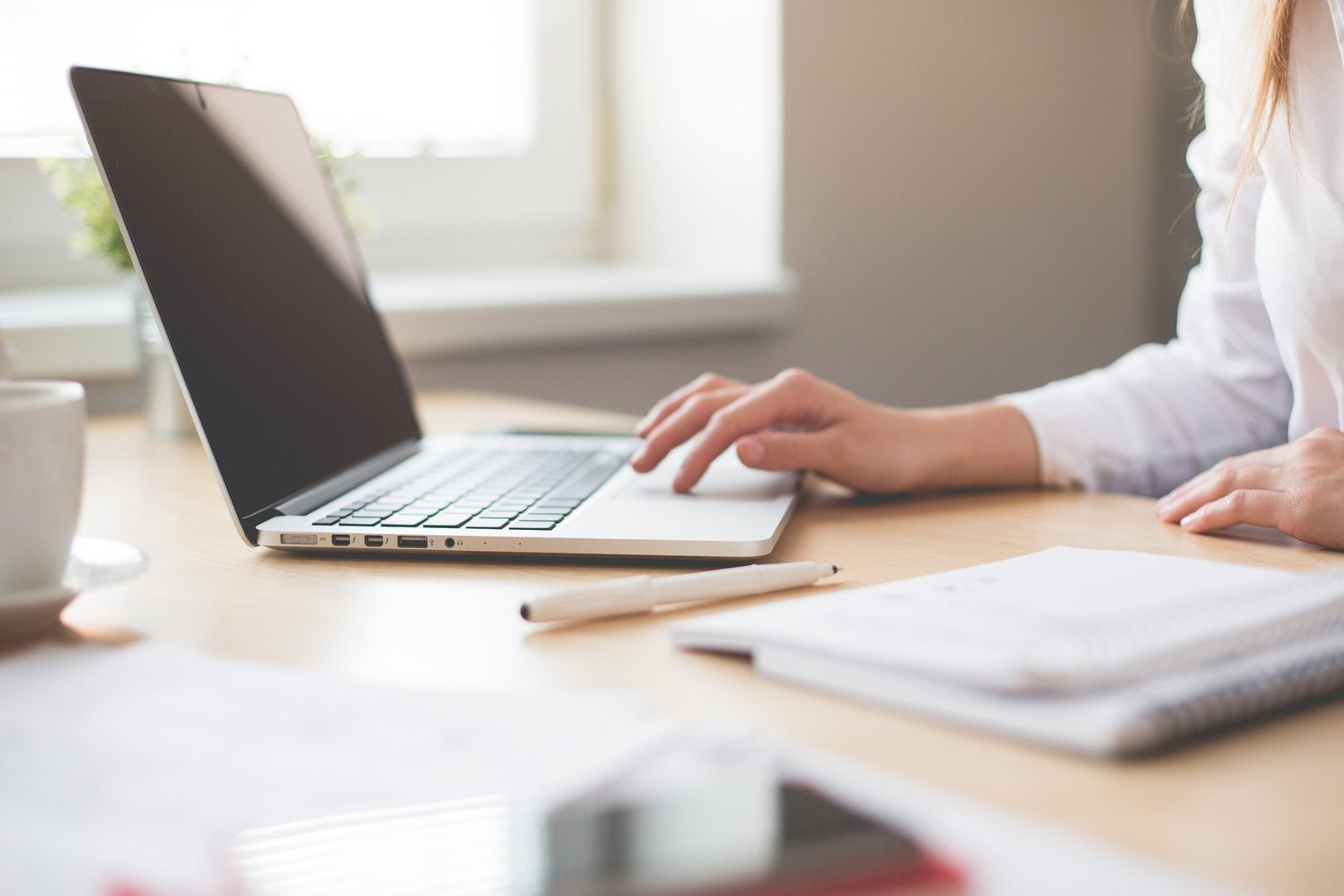 Practical solutions for your company
It's up to you to make sure your content is appealing to customers in your target areas. Our English <> Spanish professional language services, endorsed by our exceptional customer service, will help your texts seem completely natural.
DO YOU NEED A SERVICE THAT IS NOT LISTED?
No problem! Contact me and I will review your request.
You can trust on our value
We emphasise the importance of providing a service that brings value to our customers and, as a reward, we receive compliments such as the following: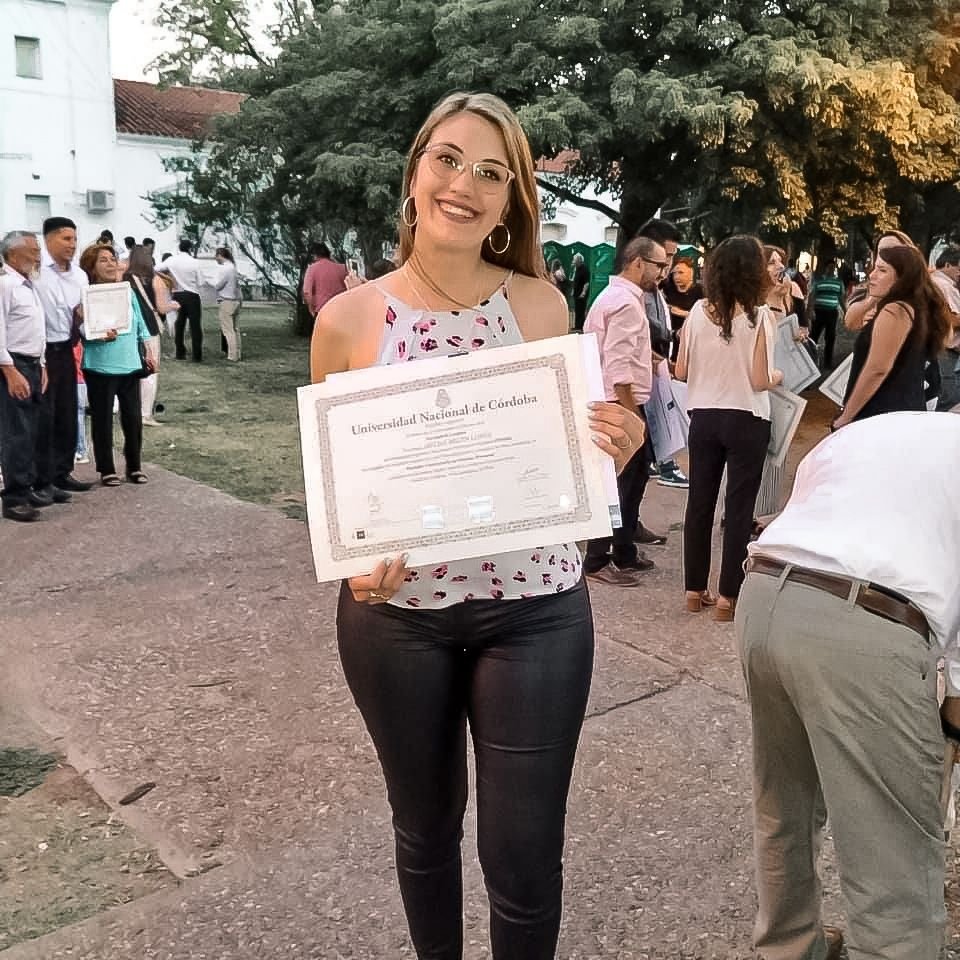 I am an English <> Spanish translator and I specialise in health, medicine, and marketing.
I have worked as a freelance translator in my company, Melisa Lopez Translations, since 2017.
Besides, I work as CCL Spanish trainer, an exam that helps people who are about to apply for a migration visa in Australia through a point-based system.
—
I was born in Córdoba, Argentina, although I have been living in Australia since 2019.
Languages and translation are my passion. I am an advocate of the idea that I can be a bridge between cultures and help businesses expand their market by reaching out to more Spanish-speaking clients.
Melisa Lopez Translations is a well-established company in the translation market.
We provide English <> Spanish language services to help your company expand to new markets.
Do not miss any of the announcements, events, and updates I post on my professional profiles!