The translation process is now made easier thanks to our team of certified professional translators.
We work with specialists.
To engage with more international customers and grow your business, at the outset, it is essential to preserve the professional image of your company.


This is why an outstanding translation becomes of paramount importance when we want to expand into other markets and make our products and services more visible.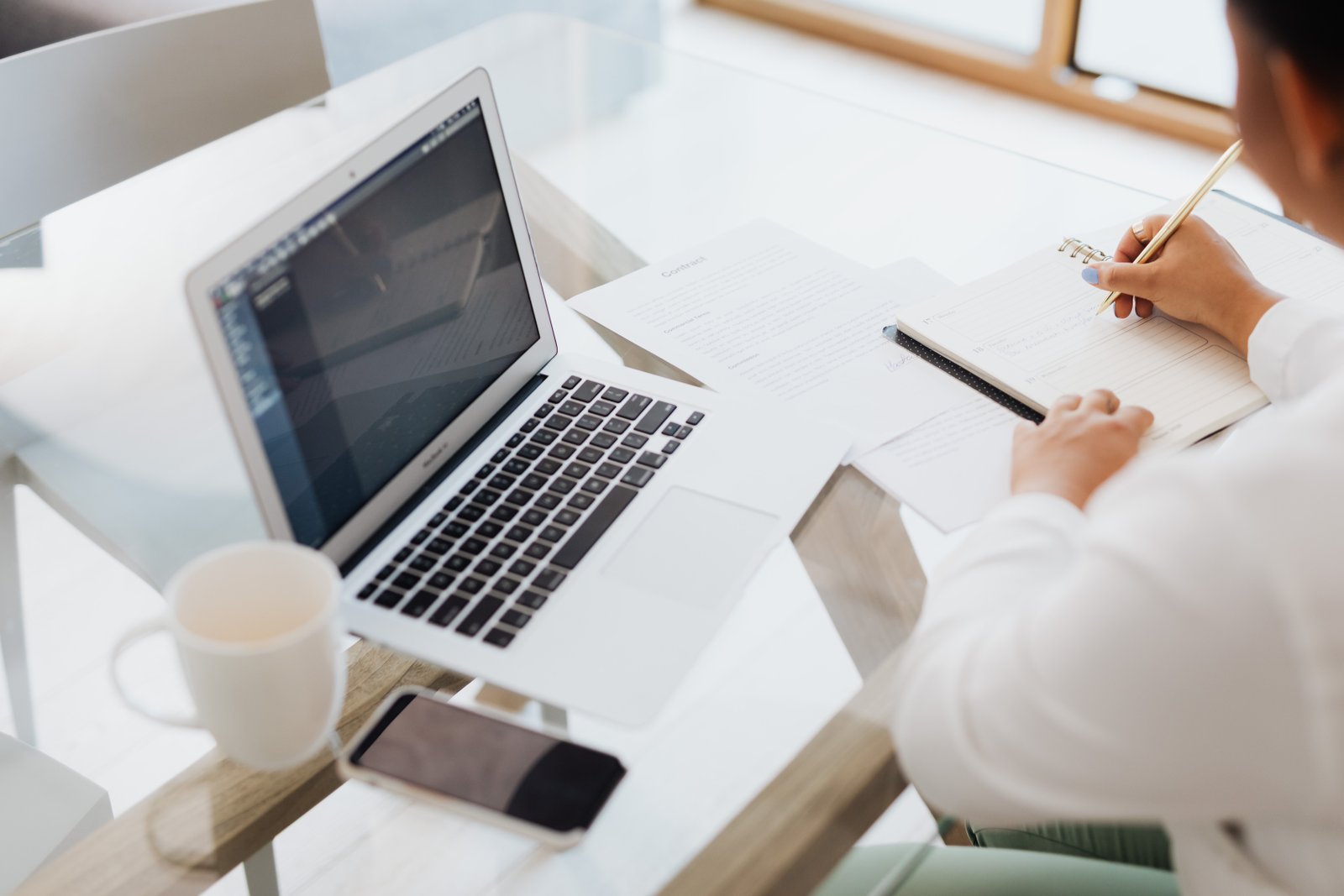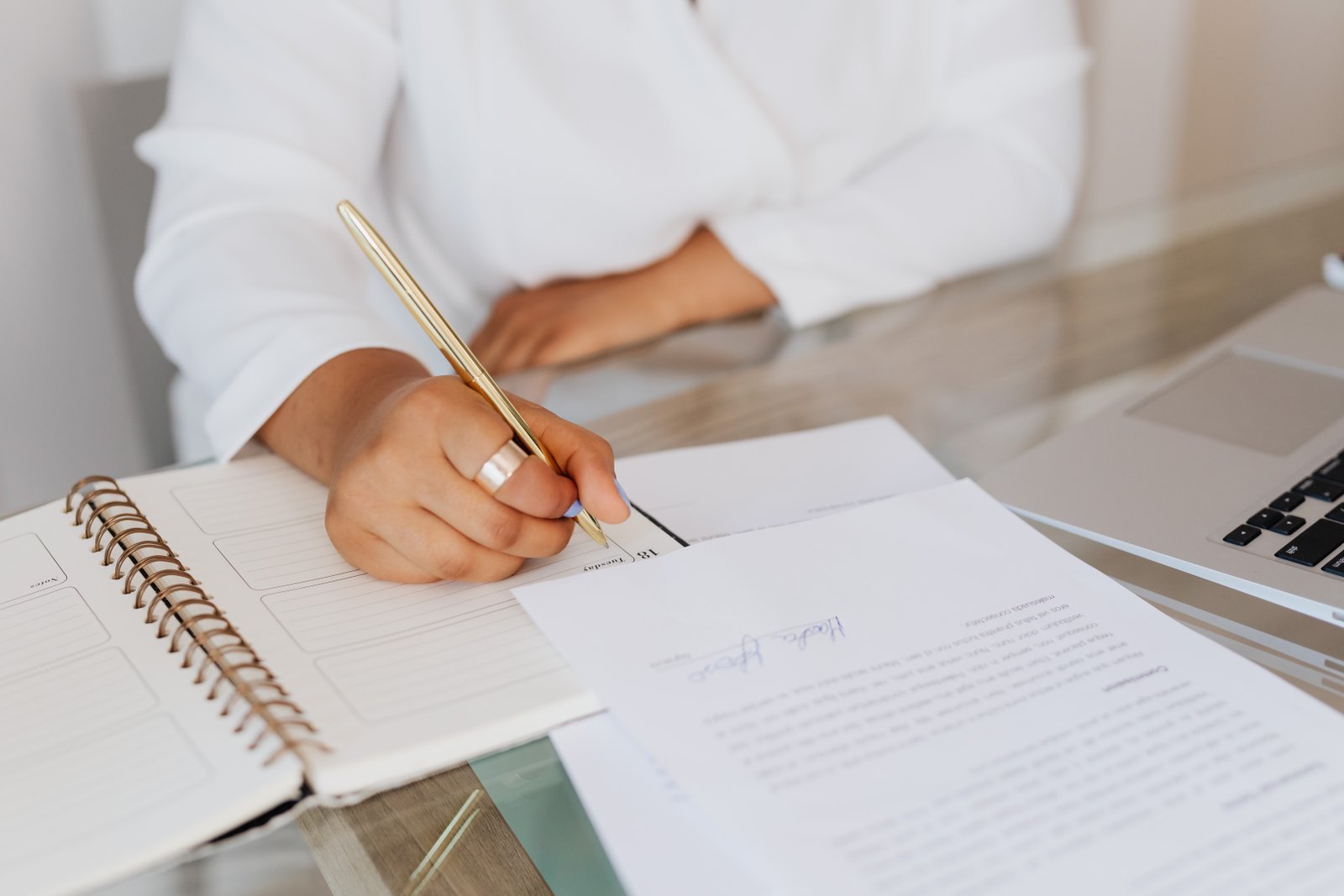 We help you translate your personal documents.
We provide NAATI certified translation services for your personal documentation.


Our professional translation services ensure that nothing is lost in translation when it comes to sensitive information related to health, education, immigration status, among others.
What we do is what we love
Our English <> Spanish professional language services, endorsed by our qualifications, will help your texts seem completely natural and be fit for purpose. Moreover, for those who want to learn more, we offer training in English and Spanish for NAATI exams in Australia.
English <> Spanish translations of public documents with NAATI stamp, suitable for submitting to governmental entities.
English <> Spanish translations of medical, health, education & marketing texts. We adapt translations to the different text genres.
Editing and proofreading translations which were made using machine translation software. 
We give your translations a human point of view.
Read the final version to detect, correct or edit unnatural constructions and thus ensure that the translations fit your purpose.
Private or group lessons for the NAATI CCL Spanish Test, which awards candidates 5 points for Australian Skills visas, subclasses 189, 190 and 491.
One-to-one classes with continuous follow-up for candidates who sit the NAATI Certified Translator Test. Translation practice and revision activities, as well as grammar updates.
Need a service that is not listed?
No problem! Contact us and we will review your request.
Professionalism
We take our job very seriously; that is why we offer personalised language advice for each client.
Responsiveness
Positive communication, keeping in mind that we are people working together for a goal.
Responsibility
Integrity, honesty, and commitment to our clients in order to offer them the best possible outcomes.
Price
Excellent service and customer assistance, adjusted to reasonable prices for the different markets.
Fast turnaround
Fast and easy delivery of certified and specialised translations.
Your opinion matters to us
We emphasise the importance of providing a service that brings value to our customers and, as a reward, we receive compliments such as the following:
Alejandra Zapata
14. December, 2022.
Melisa is an excellent professional. Very knowledgeable and helpful.
Cintia Ortiz
14. December, 2022.
Melisa is very professional and dedicated. She is driven by her passion to teach and help her students. I took support classes for my CCL exam and she really made the difference and provided me with the confidence and tools that I needed. Totally recommend her
María Vallejo Betancur
12. December, 2022.
Thank you for all your help, knowledge, advise and support to pass my Naati CCL Test. Your teaching method is great. I wish you the best of the best with your career and your life.
Santiago Vásquez González
12. December, 2022.
Great service Thank you so much.
Andres Camargo
28. June, 2022.
Thanks to Melisa I managed to pass the Naati CCL test and claim 5 more points for my visa application. Melisa is such an amazing trainer, always willing to help and provide very valuable guidance for reaching your goals. Not only her classes are indisputably amusing but also her approach is always nice and pleasant. 1000% recommended👌
Oscar Caceres
24. April, 2022.
Great support and tips to get ready for the Naati CCL test, 100% recommended.
lorena ortiz
21. April, 2022.
Prepare CCL con Melisa y recomiendo 100%... el material, los dialogos que maneja para practicas es muy acertado, muy parecido al examen y siempre podes adecuar las clases de acuerdo a tus horarios...⭐⭐⭐⭐⭐
Adriana Aguillon
20. April, 2022.
La mejor profe que he tenido, pasé el examen con muy buen puntaje gracias al entrenamiento y los tips que Melisa me enseñó. Muchas gracias Melisa, estoy muy satisfecha con el resultado
Pablo Silva
2. March, 2022.
Tuve el placer de contar con la guía de Melisa en mi preparación para presentar el test de NAATI CCL y puedo decir que fue muy acertada en la manera de guiarme a través del curso. El material es adecuado, su carisma y buena onda hacen muy amenas las clases, su flexibilidad para acomodarse a imprevistos, sumado a una buena plataforma tecnológica, hicieron de ésta una muy grata experiencia que se vio reflejada en la aprobación de mi examen. Gracias Meli!
We provide English & Spanish translation services to help you expand your business into new markets and as well as NAATI exam training for candidates in Australia.
Do not miss any of the announcements, events, and updates we share on our social media accounts!