The translation process is now made easier thanks to our team of certified professional translators.
We work with specialists.
To engage with more international customers and grow your business, at the outset, it is essential to preserve the professional image of your company.


This is why an outstanding translation becomes of paramount importance when we want to expand into other markets and make our products and services more visible.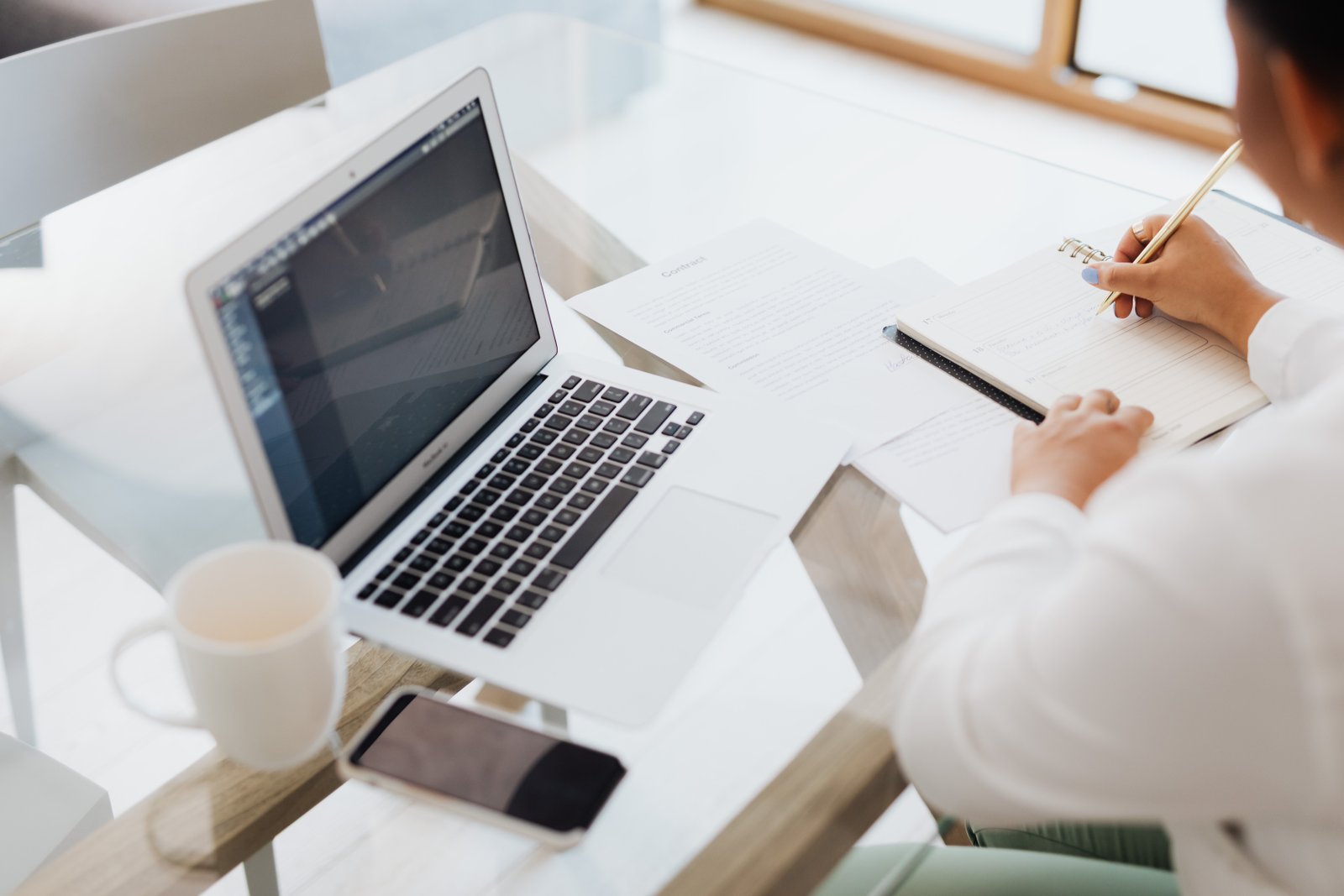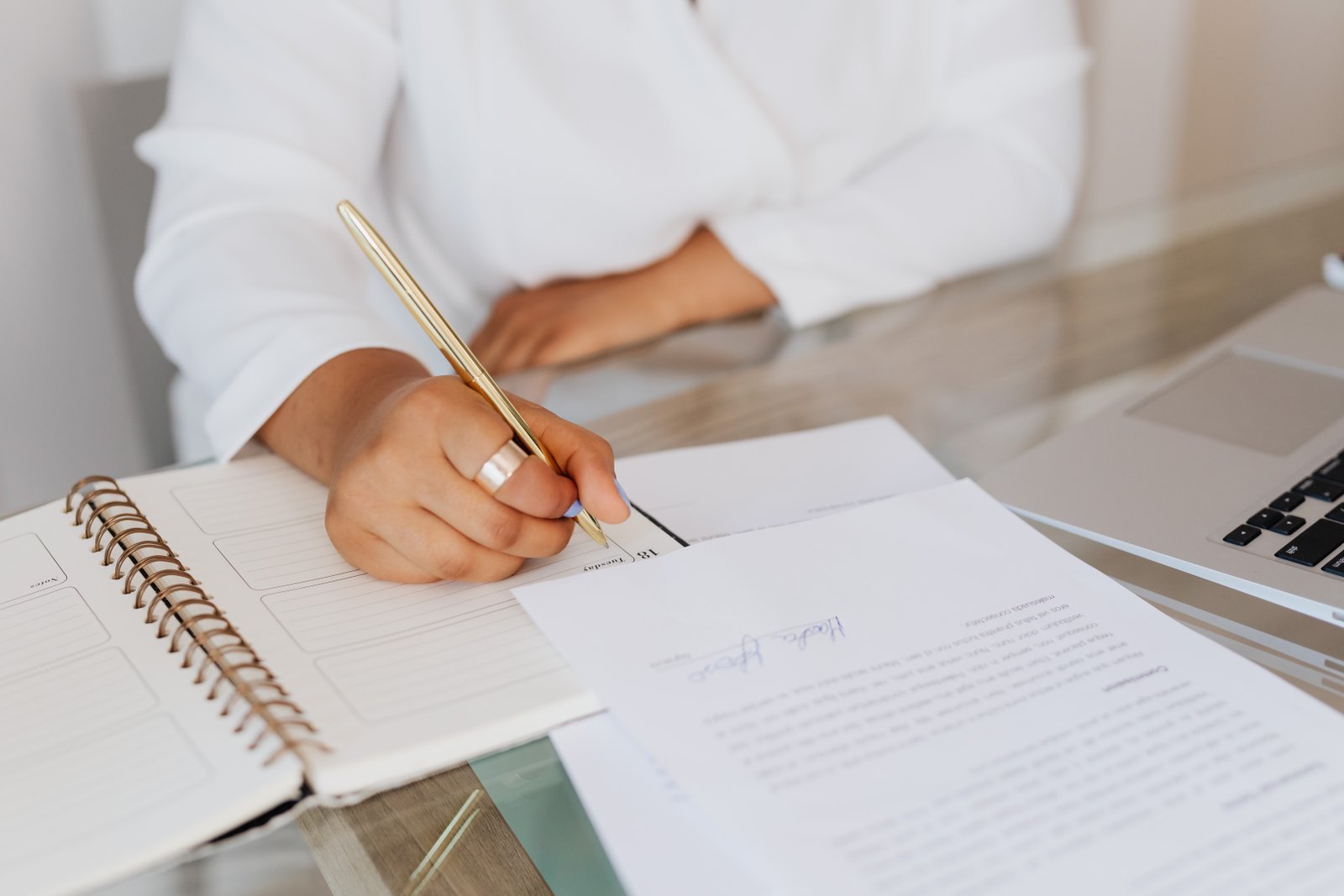 We help you translate your personal documents.
We provide NAATI certified translation services for your personal documentation.


Our professional translation services ensure that nothing is lost in translation when it comes to sensitive information related to health, education, immigration status, among others.
What we do is what we love
Our English <> Spanish professional language services, endorsed by our qualifications, will help your texts seem completely natural and be fit for purpose. Moreover, for those who want to learn more, we offer training in English and Spanish for NAATI exams in Australia.
English <> Spanish translations of public documents with NAATI stamp, suitable for submitting to governmental entities.
English <> Spanish translations of medical, health, education & marketing texts. We adapt translations to the different text genres.
Editing and proofreading translations which were made using machine translation software. 
We give your translations a human point of view.
Read the final version to detect, correct or edit unnatural constructions and thus ensure that the translations fit your purpose.
Private or group lessons for the NAATI CCL Spanish Test, which awards candidates 5 points for Australian Skills visas, subclasses 189, 190 and 491.
One-to-one classes with continuous follow-up for candidates who sit the NAATI Certified Translator Test. Translation practice and revision activities, as well as grammar updates.
Need a service that is not listed?
No problem! Contact us and we will review your request.
Professionalism
We take our job very seriously; that is why we offer personalised language advice for each client.
Responsiveness
Positive communication, keeping in mind that we are people working together for a goal.
Responsibility
Integrity, honesty, and commitment to our clients in order to offer them the best possible outcomes.
Price
Excellent service and customer assistance, adjusted to reasonable prices for the different markets.
Fast turnaround
Fast and easy delivery of certified and specialised translations.
Your opinion matters to us
We emphasise the importance of providing a service that brings value to our customers and, as a reward, we receive compliments such as the following:
ROBERTONICOLAS Erro
25. July, 2023.
Súper profesional y rápida! Recomendado 100%
Gabriel Lozano
25. July, 2023.
Excelente servicio. Atención cordial y muy rápida, me contestaron a altas horas de la noche y la traducción no demoró más de 12 horas. Además fue de las opciones ms económicas que encontré de acuerdo con el tiempo de espera para recibir la traducción.
Angie Varon
21. July, 2023.
Excelente servicio por prontitud, claridad y amabilidad. 100% recomendada!!!
Adriana Estrada
19. July, 2023.
Melisa was efficient, detailed and very professional with her translations. The customer service was excellent and very responsive. I highly recommend her services!
Flor chiappero
10. July, 2023.
Excellent service! She was very quick and great quality/price value
Javier Aracil
7. July, 2023.
Traducción de licencia prácticamente instantánea, muy contento con el servicio
Yesenia Hernández
6. July, 2023.
El servicio fue excelente y oportuno. Gracias
Maria Agustina Medrano Pizarro
5. July, 2023.
Incredible work and timing! Definitely a great experience, I absolutely recommend her for future translations!
Juan Nicolas molinas
3. July, 2023.
La más rápida, eficaz y excelente! Me sacó de apuros de las traducciones urgentes que necesitaba en tiempo y forma. 100% Recomendable
Alfredo Solorzano malo
30. June, 2023.
great service
We provide English & Spanish translation services to help you expand your business into new markets and as well as NAATI exam training for candidates in Australia.
Do not miss any of the announcements, events, and updates we share on our social media accounts!